www.beneteau235.com
May 29, 05: Epic Sail ~ 14nm Offshore
Spring Blast | 5-29-05: Epic Sail | 11-06-05: Fall Day | 06 March Madness | December Pics | Dec Pics II | Launch | Trailer

Last Sunday was just about as beautiful as it gets here.... one of the nicest sails. Audrus went topless
to celibrate the boat's French heritage, this about 10 miles out...

It was an absolutely epic day out there. We went out 14 miles on the starboard tack afternoon blast.

These shots courtesy of ole Andy Weaver aboard his C&C 30, XICA.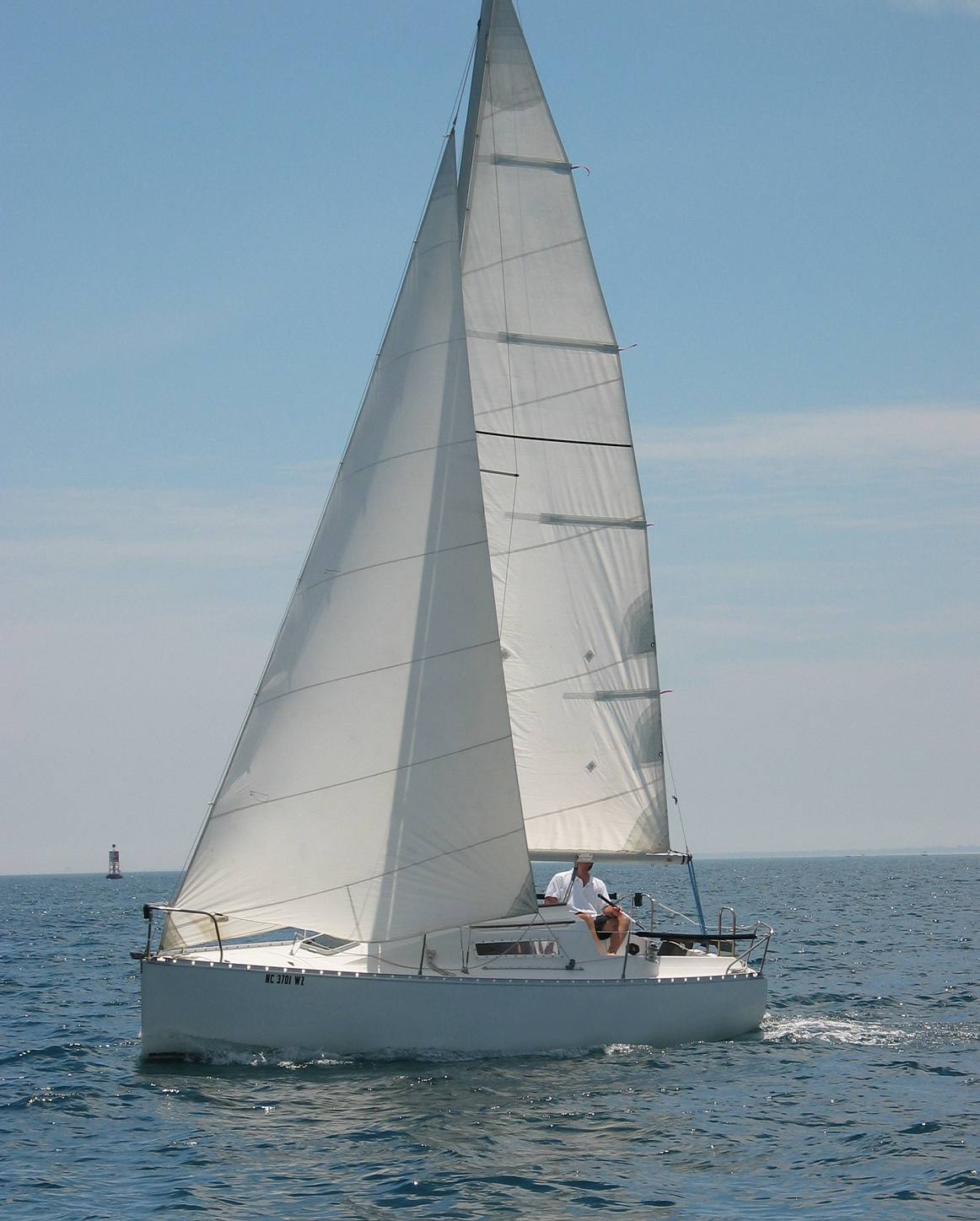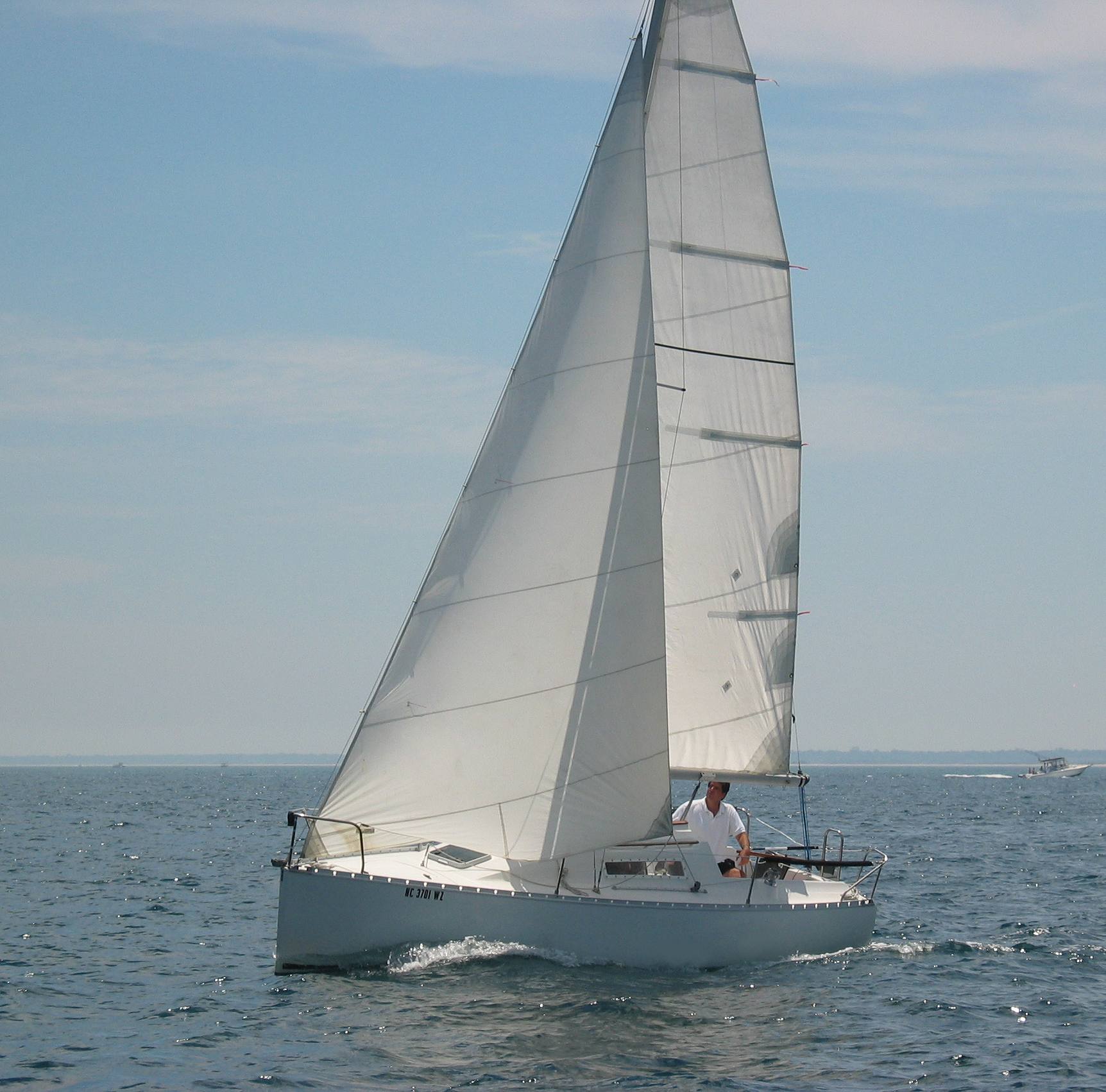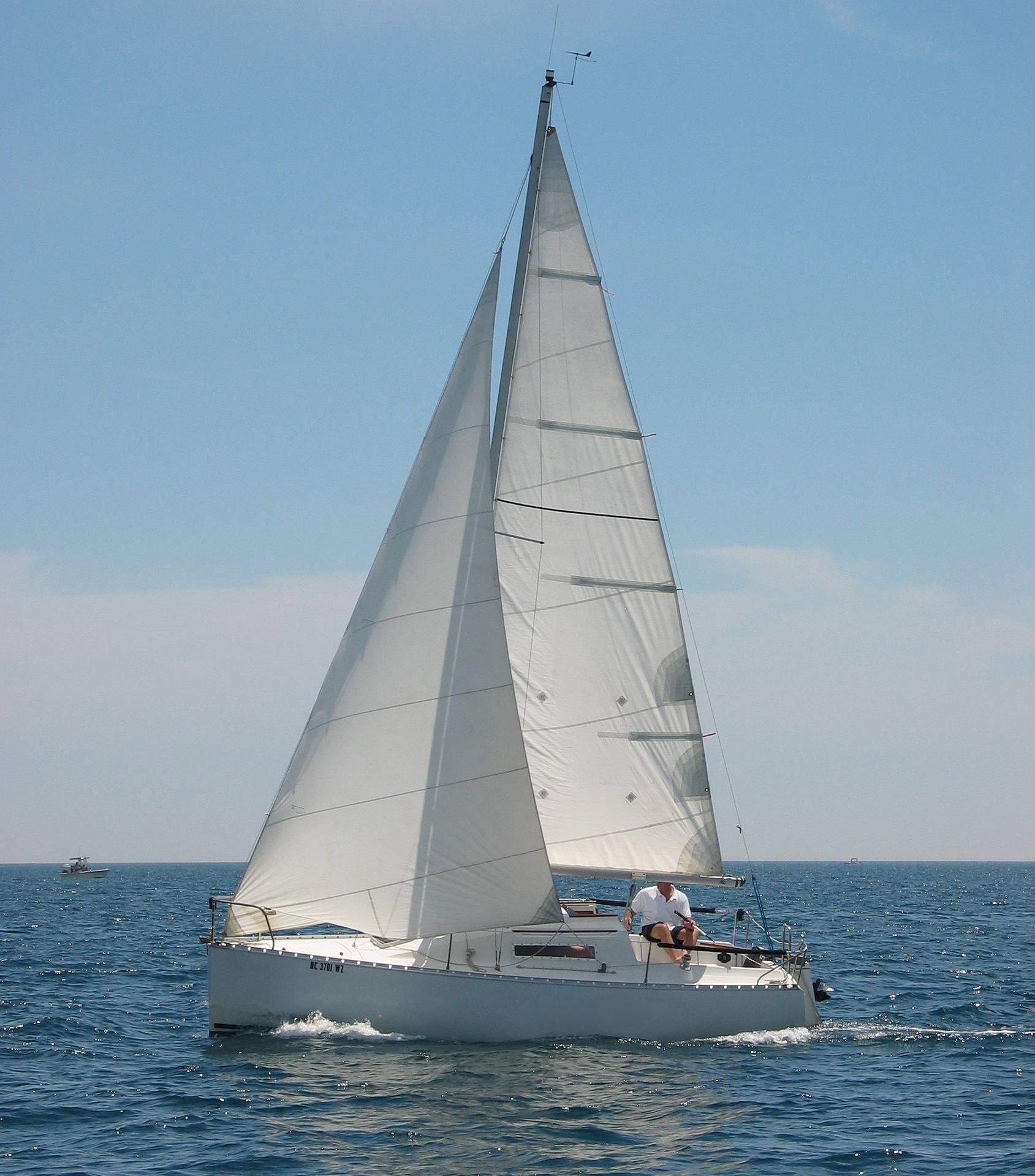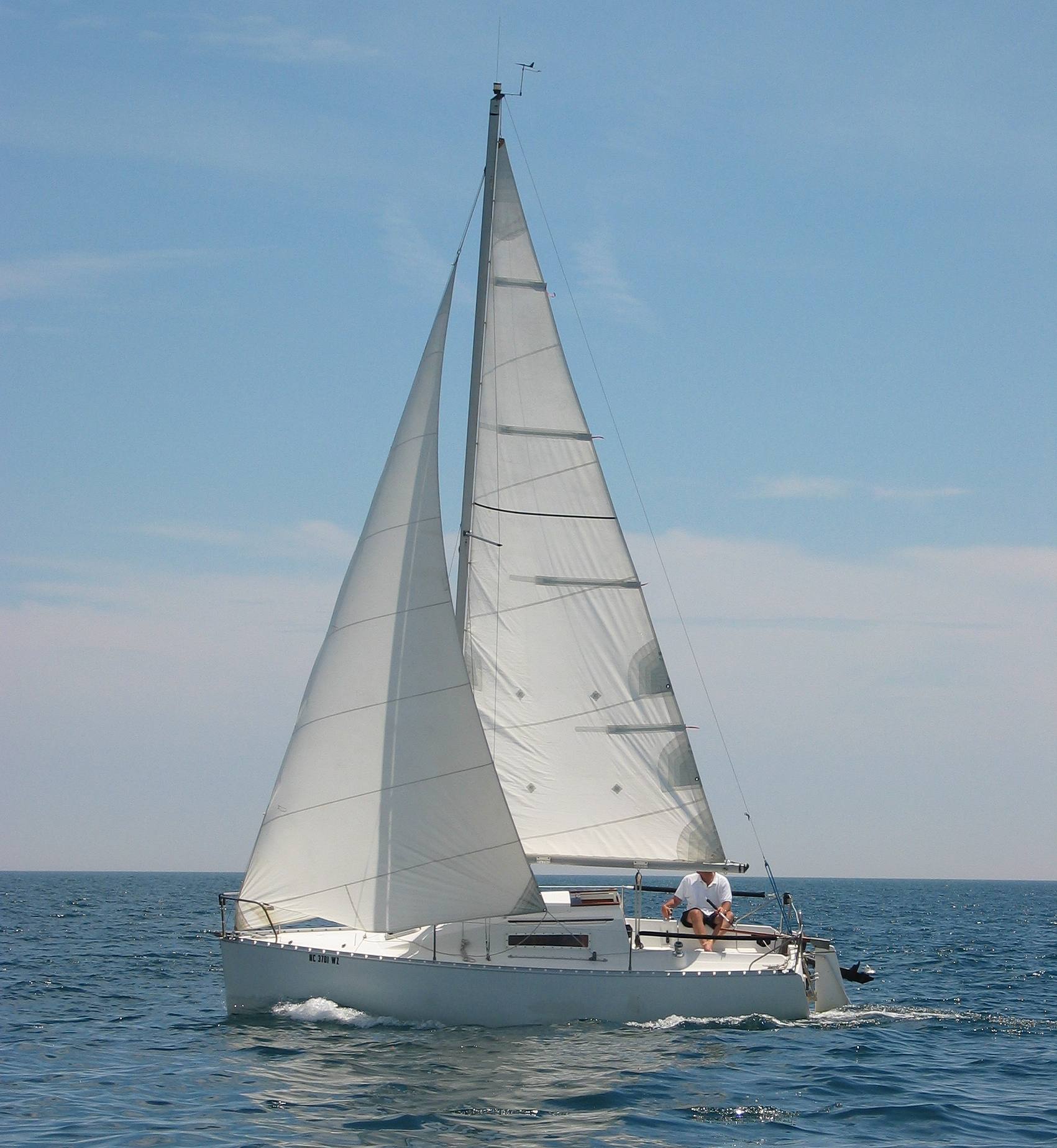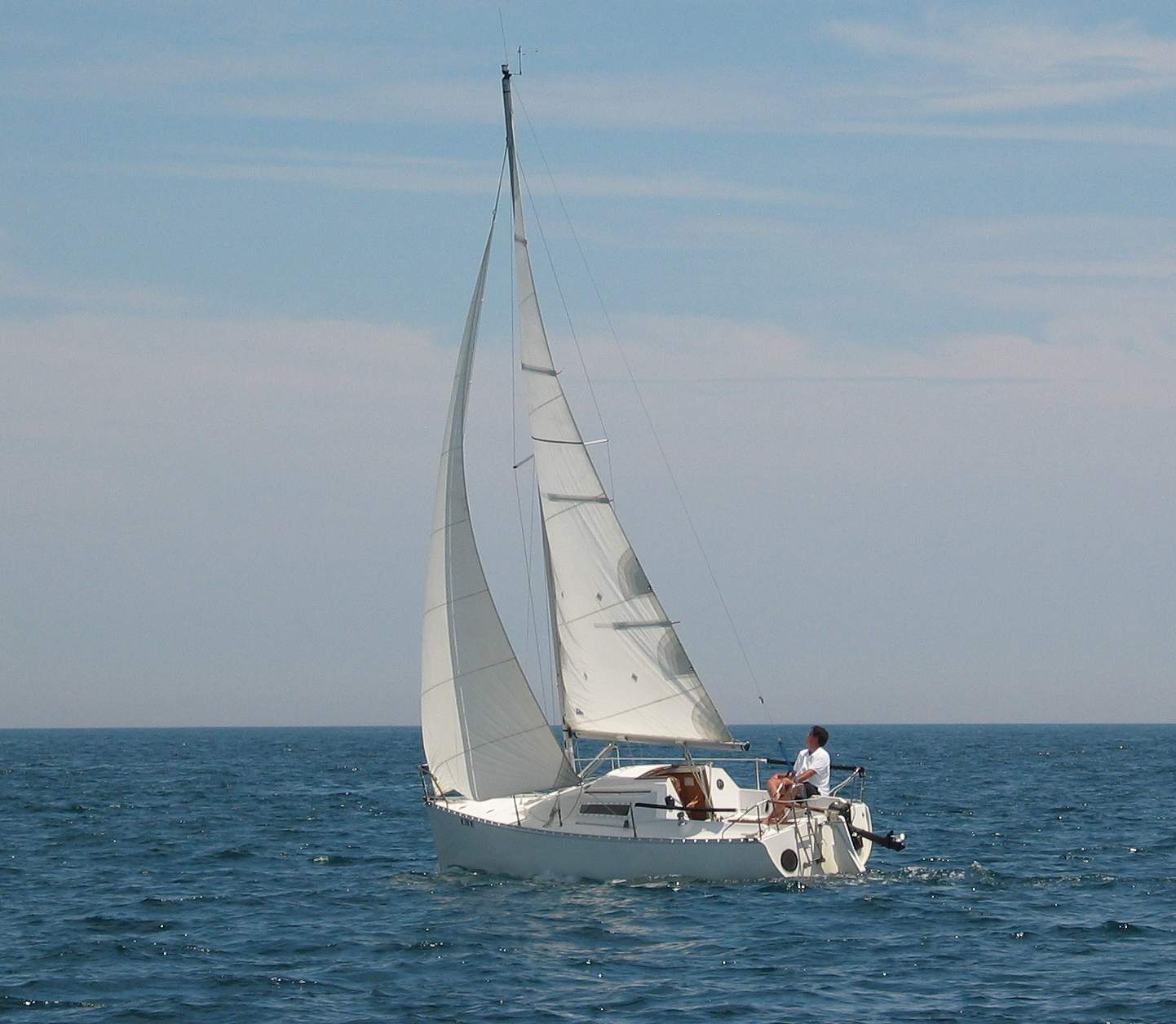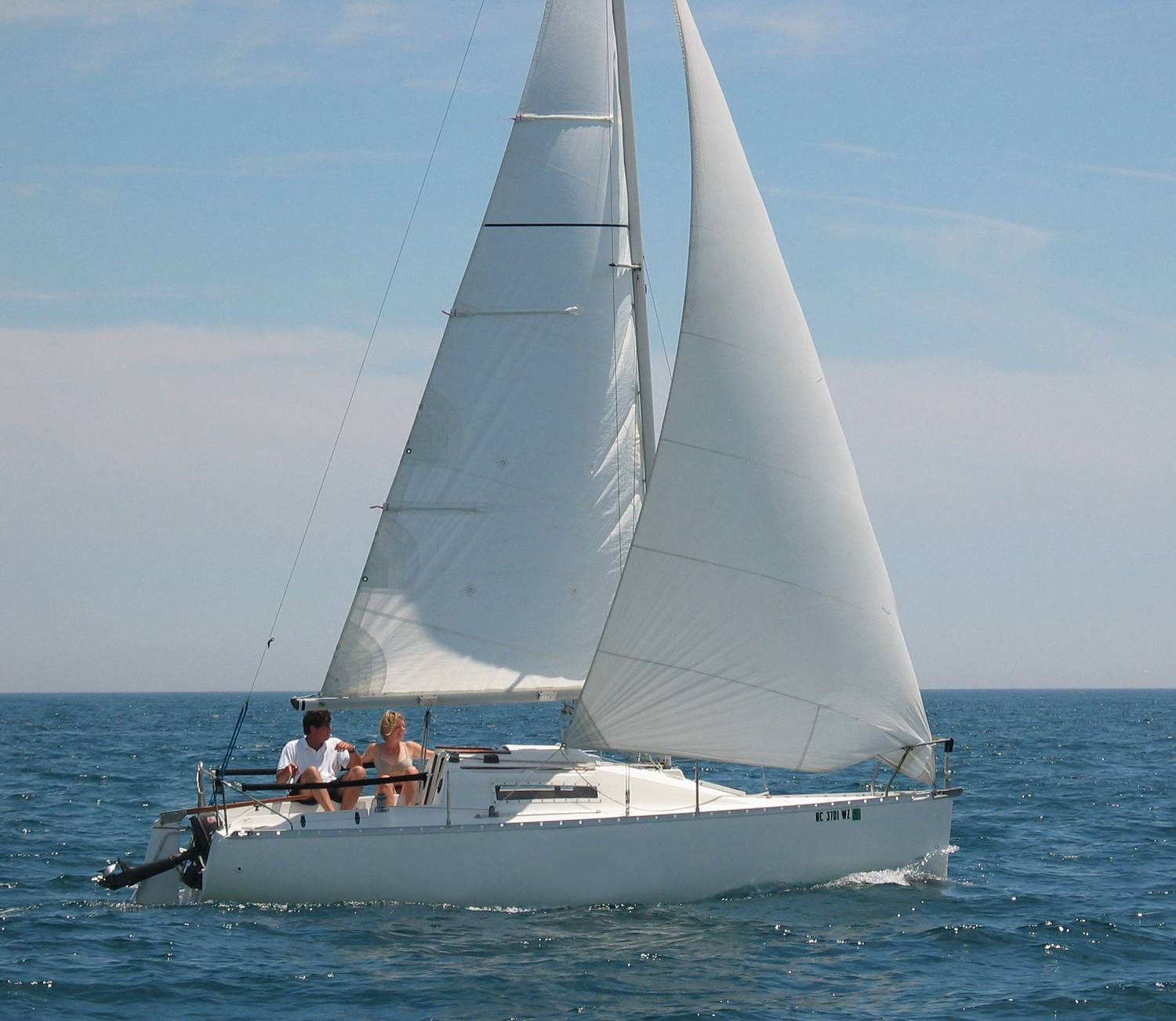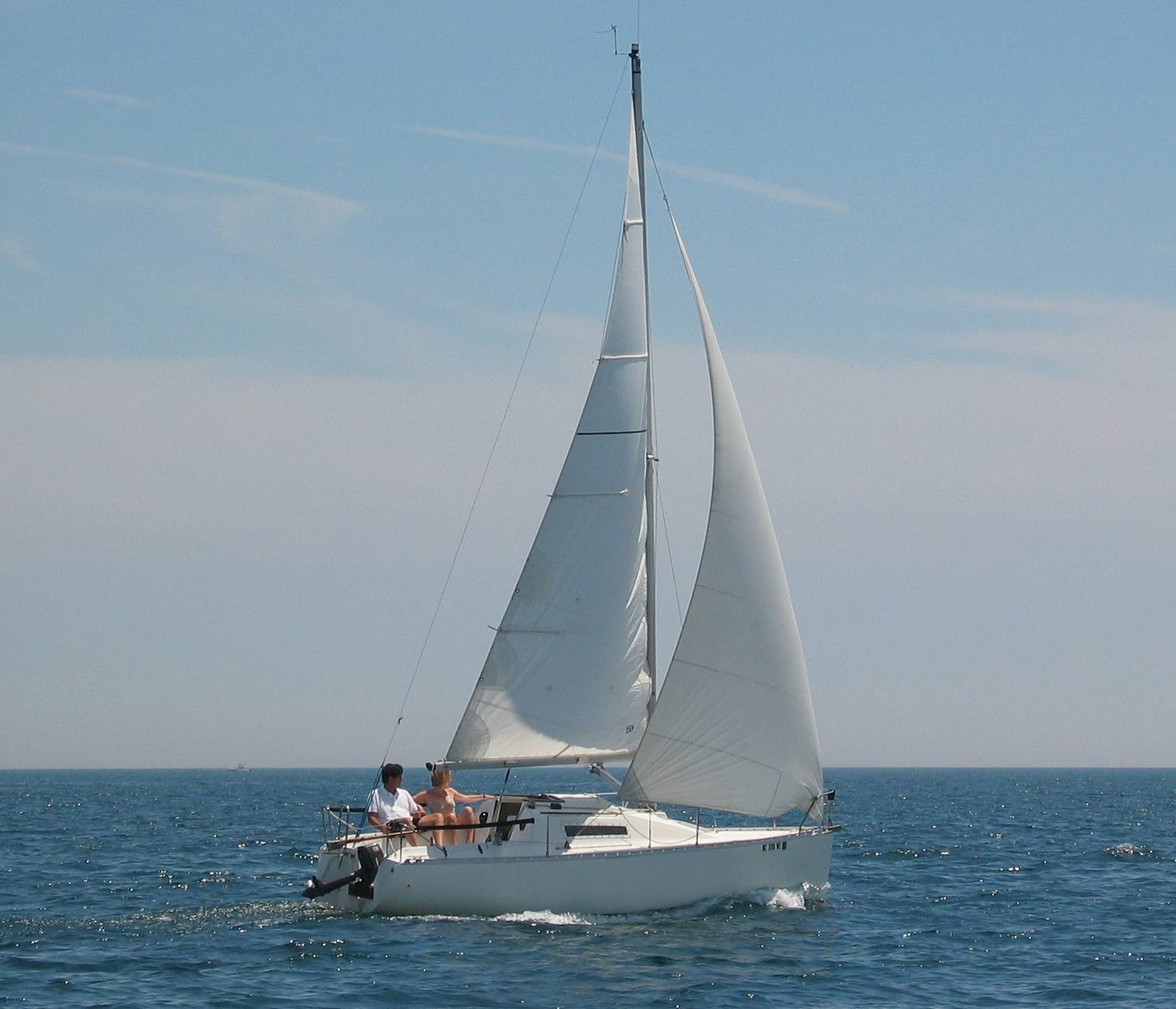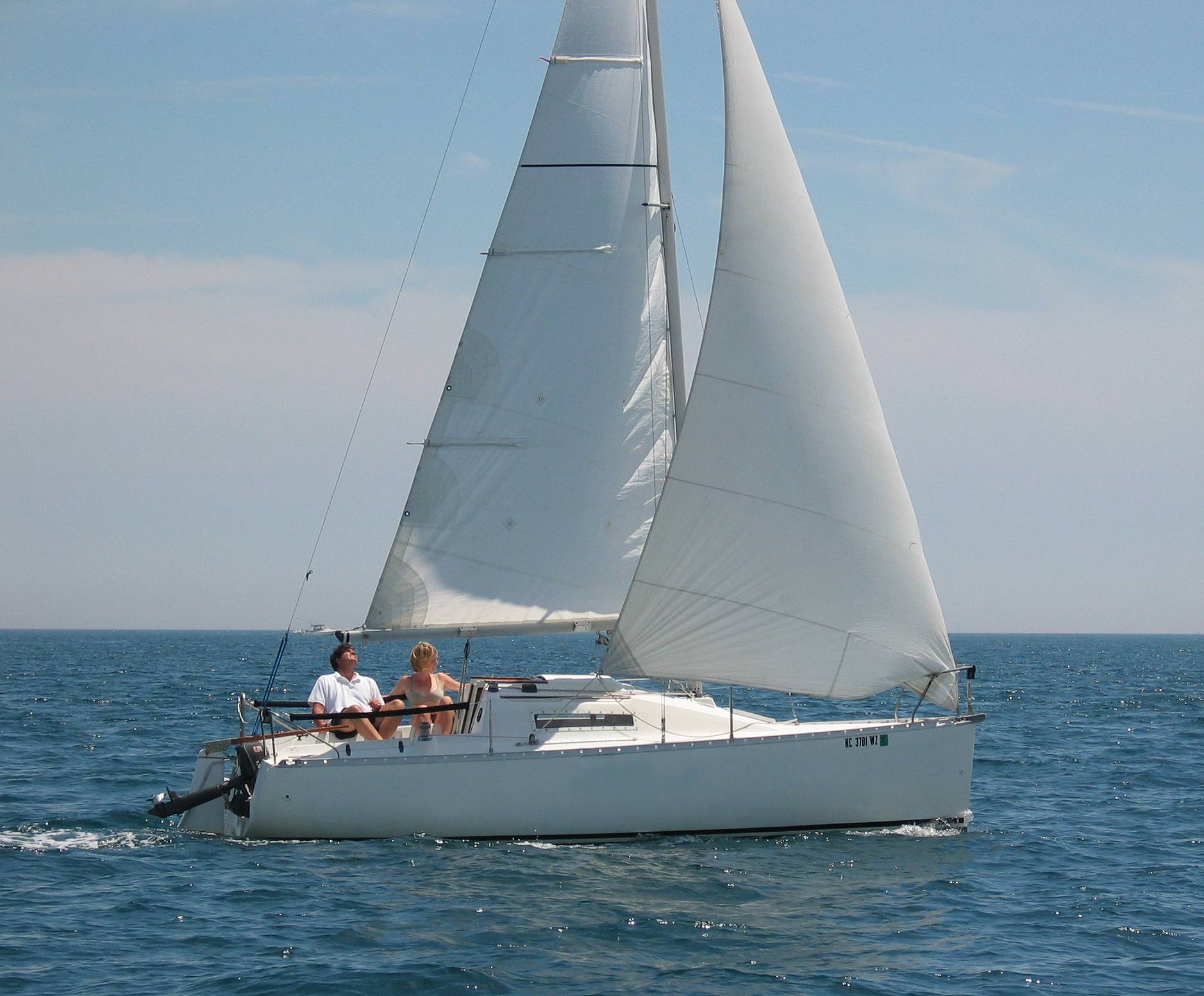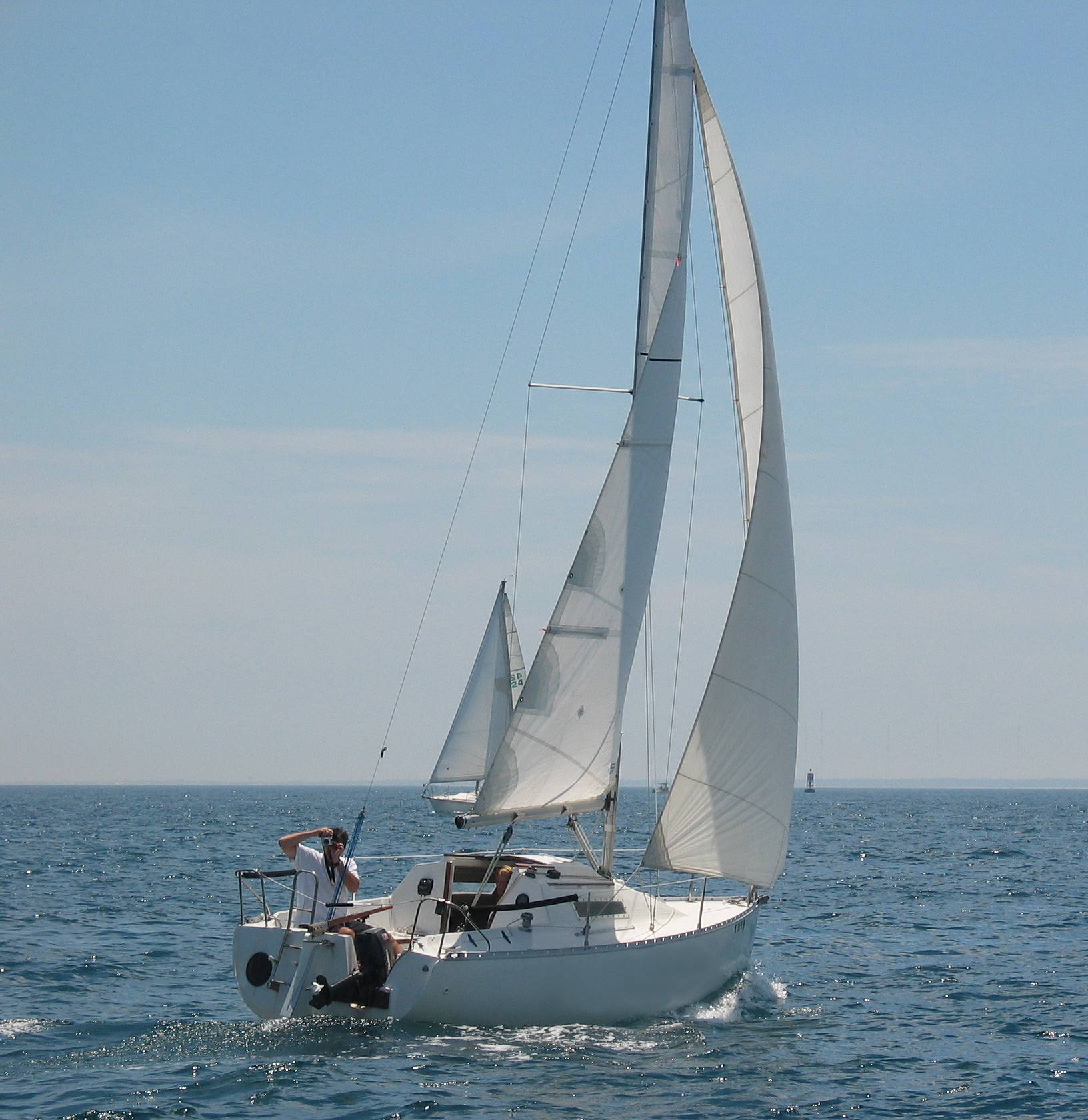 www.beneteau235.com
May 29, 05: Epic Sail ~ 14nm Offshore
Spring Blast | 5-29-05: Epic Sail | 11-06-05: Fall Day | 06 March Madness | December Pics | Dec Pics II | Launch | Trailer